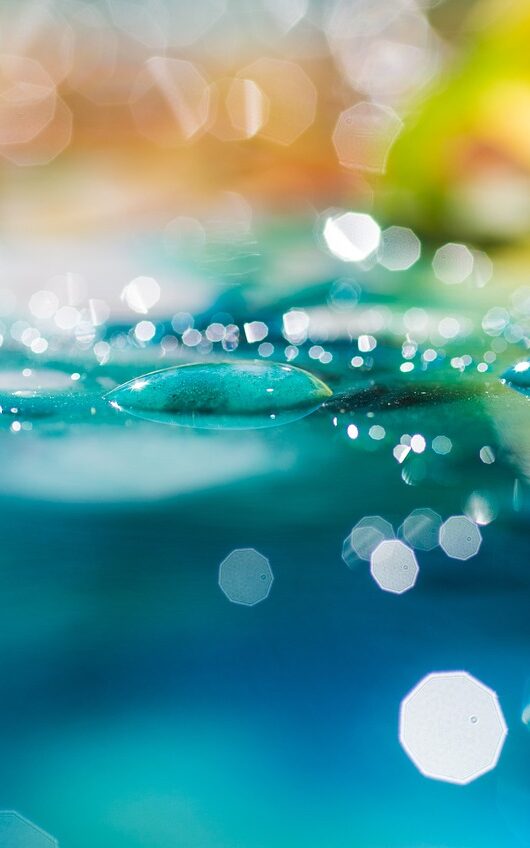 I don't mind getting my hands messy.
When I was a kid, the thing I loved to hear my dad say most was "Make me a Drawing." If I wanted to design a dollhouse, I'd make a sketch, go get the plywood, and he'd see to it that I could use the tools.

I build physical objects. I learn by putting things together with my hands, whether it's blacksmithing or 3D modeling for 3D prints, or woodworking .
I am an aerialist. I use the apparatuses that I design. I'm fascinated by dance, by persistence, and by self-discipline. When it comes to interactive technologies, I've been building interactive tools as long as I've been designing them.